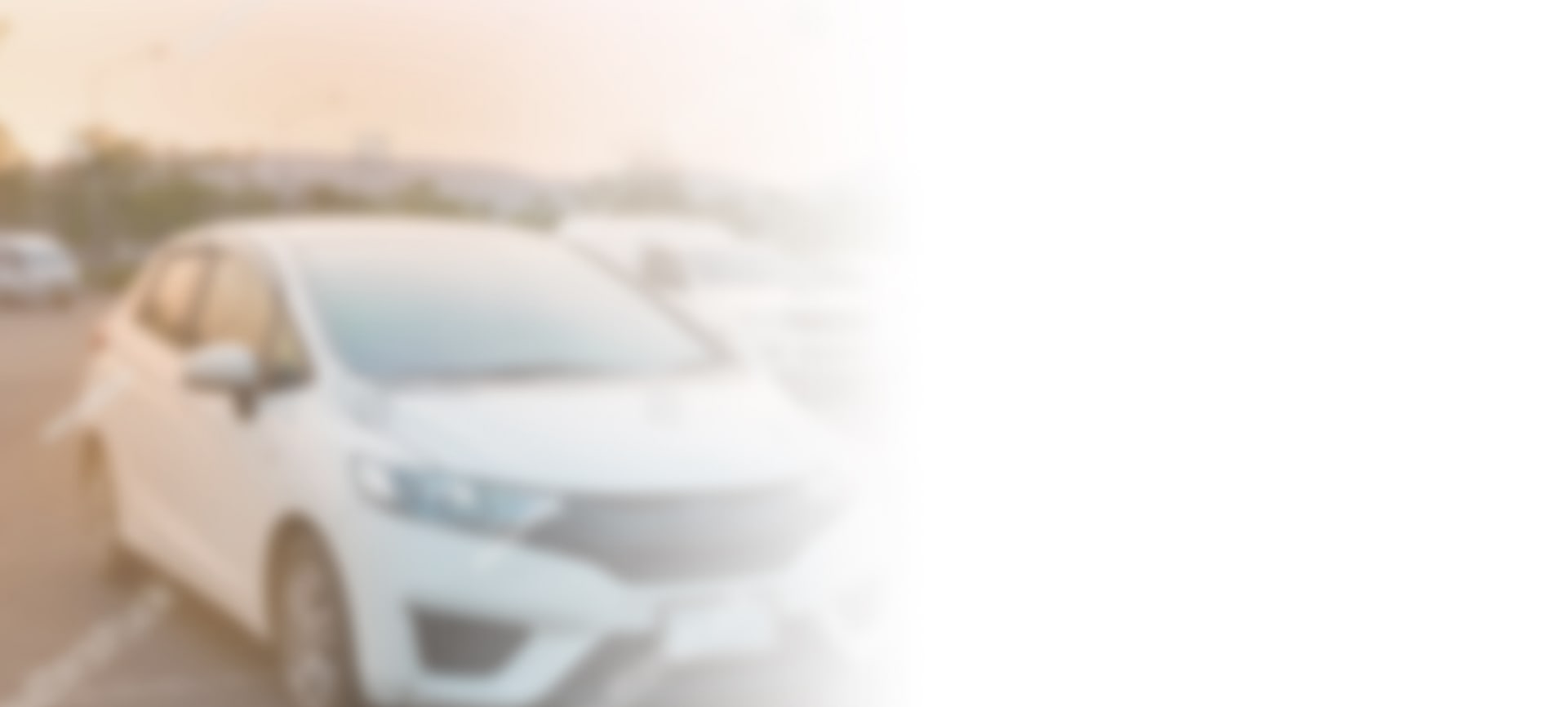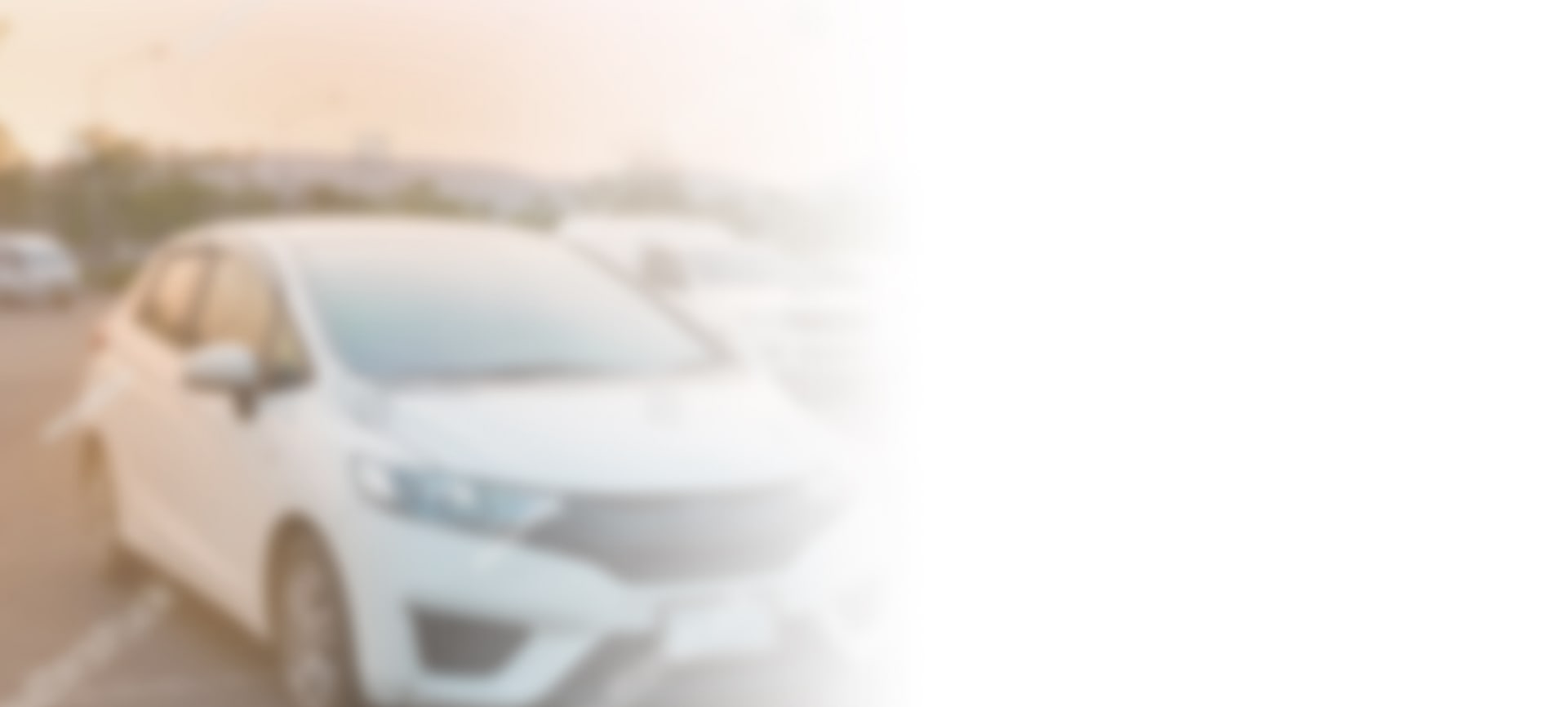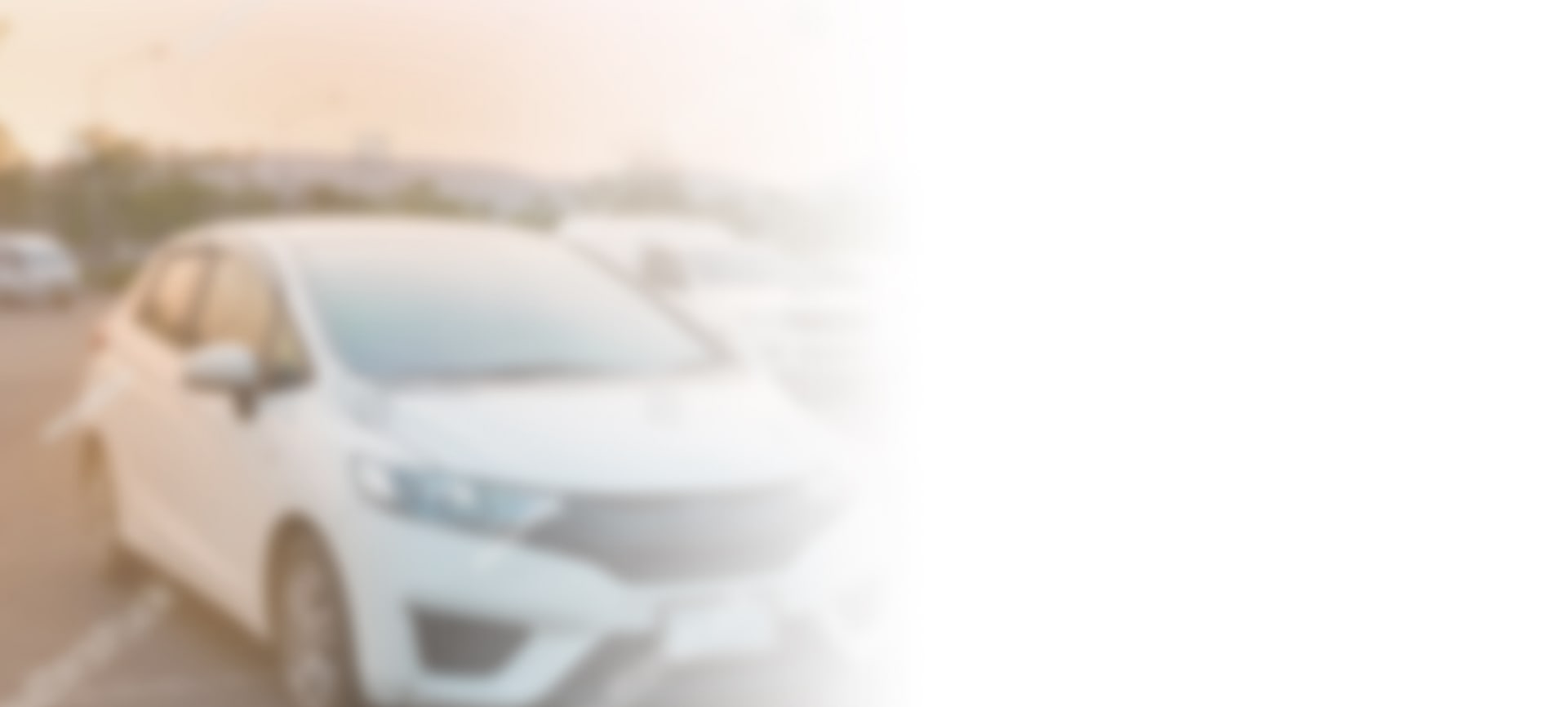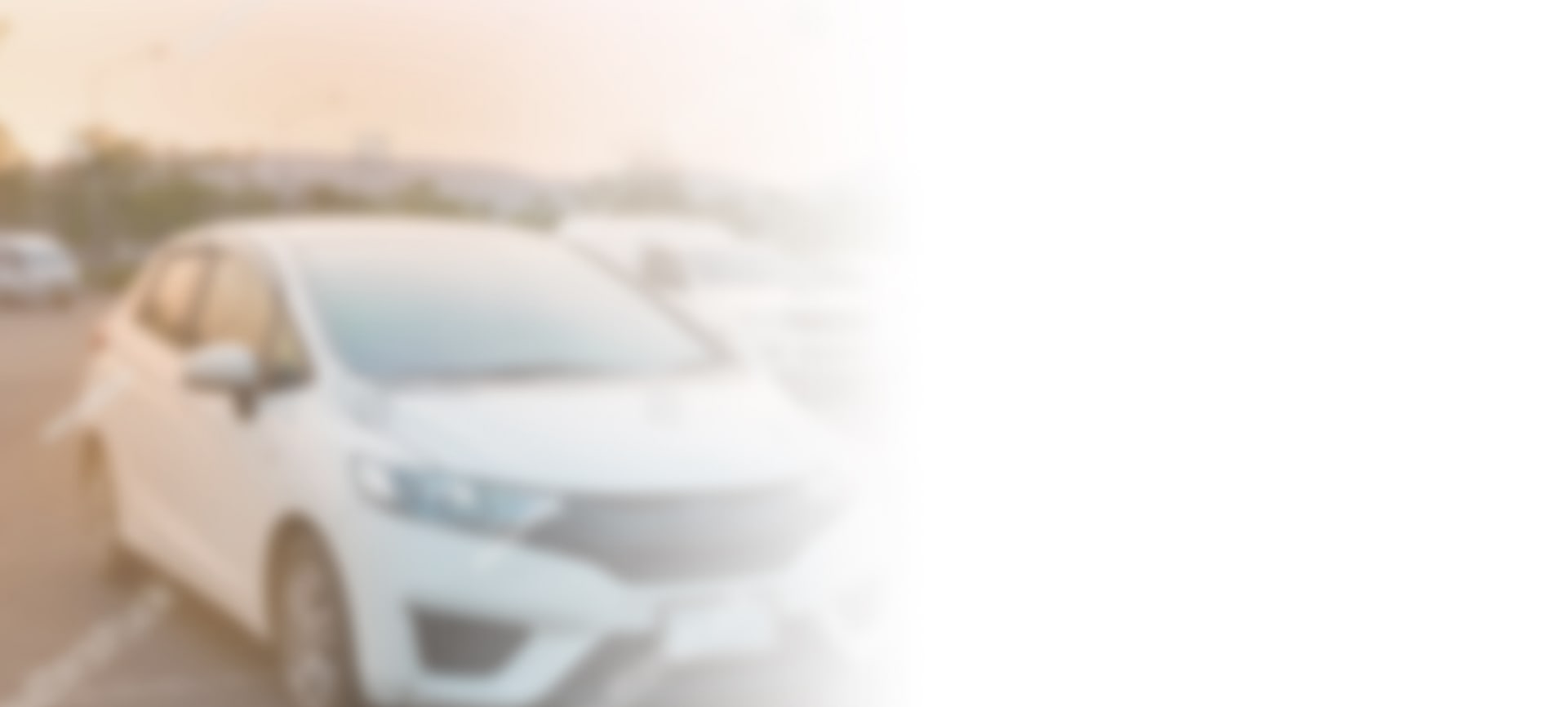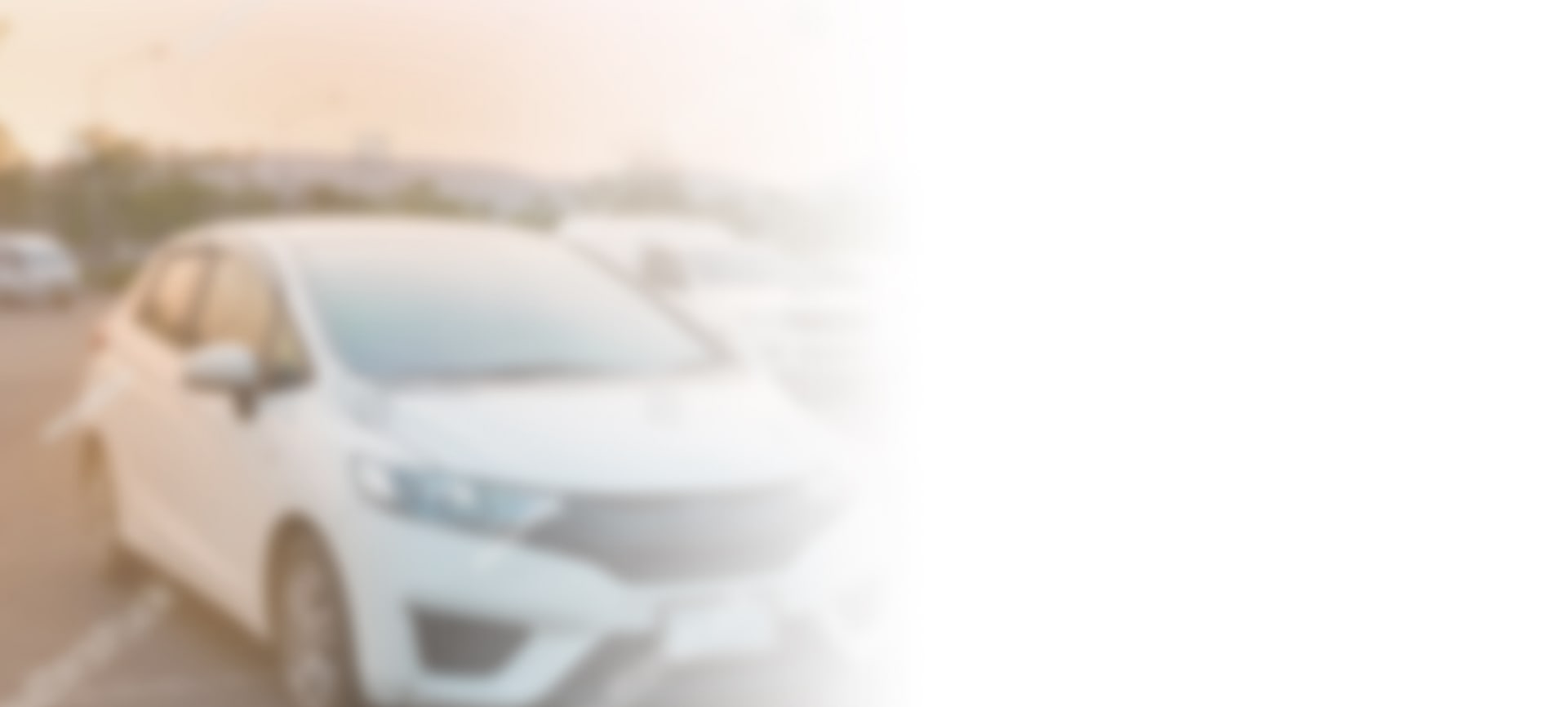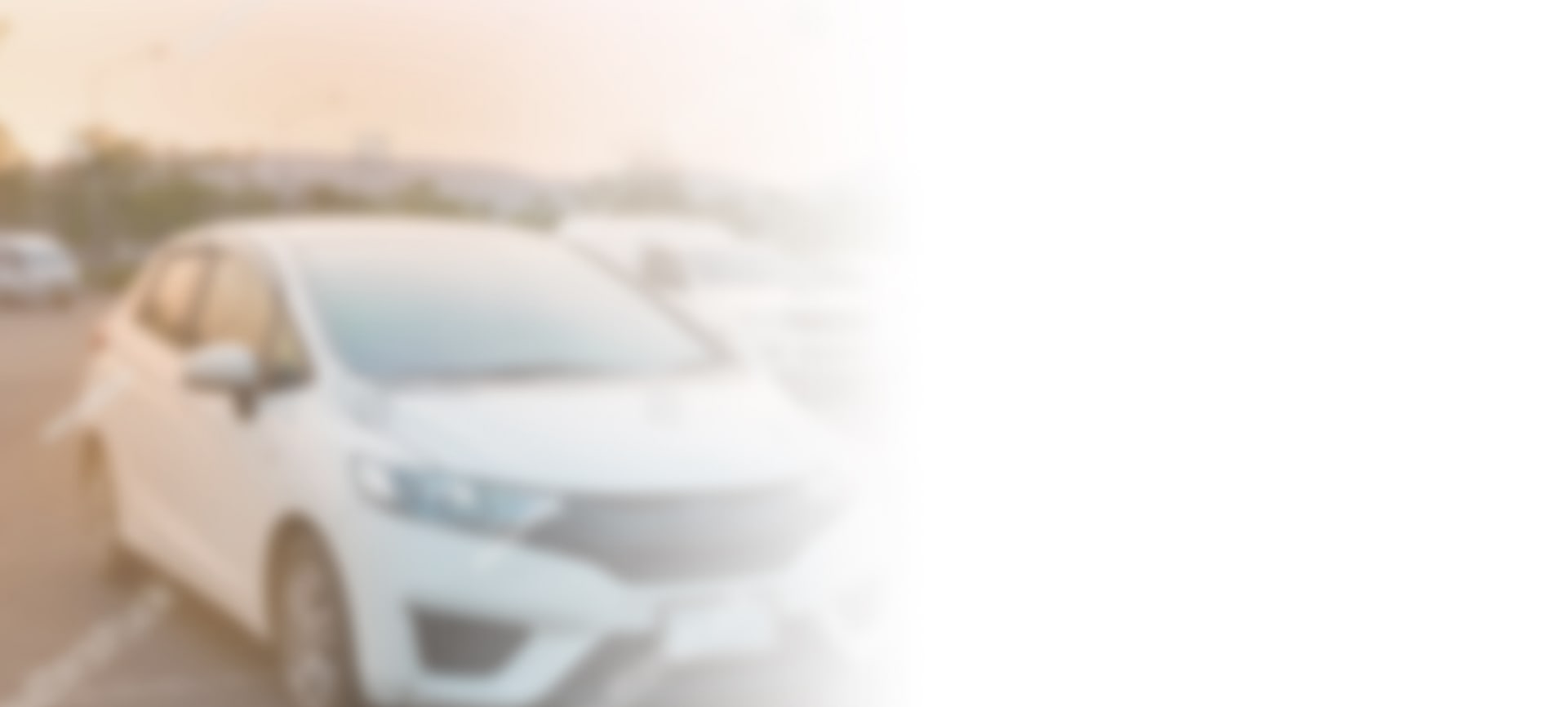 Slide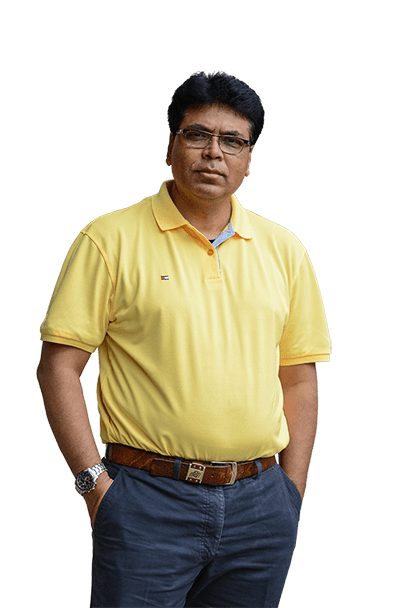 From 2011 I am using Finder. I can monitor my car's location and operate my engine on/off whenever I want. Finder over speed alert warns me when my car runs with excess speed, by this the possibility of accidents get reduced I think
Multinational Oil And Gas Company
Slide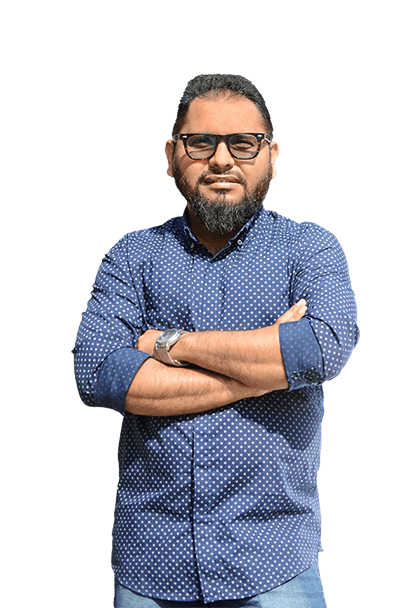 All of my five cars are under Finder GPS tracking service. I feel secure as I am able to see the current location and know the present condition of my car.
Slide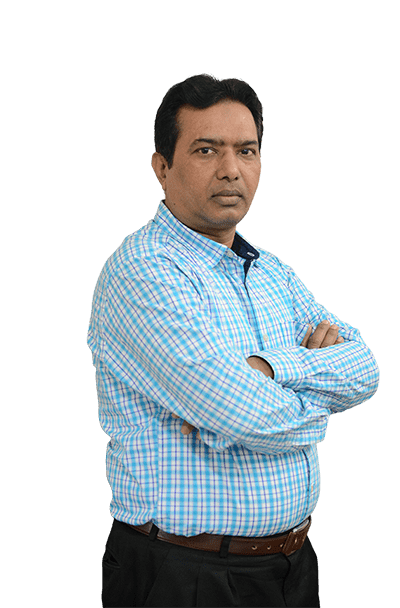 'We are using Finder Vehicle Tracking Service at almost all the vehicles of our organization. Their 24/7 customer care helps us instantly whenever we face any problem. After-sales support is another thing I must mention here, as our vehicles run throughout the country, we required instant technician supports anywhere in Bangladesh. And Finder support team meets the demand with full satisfaction. Thanks, Finder for giving us proper service',
Anwar Group of Industries
Slide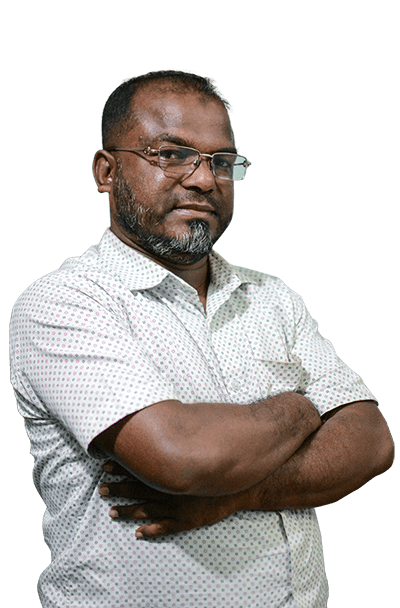 I get an instant notification through Finder geofence when my truck reaches the destination with goods. By this, I can ensure that goods have been delivered to the customer and the truck is ready to take the next trip. Now I can complete more trips than before
Slide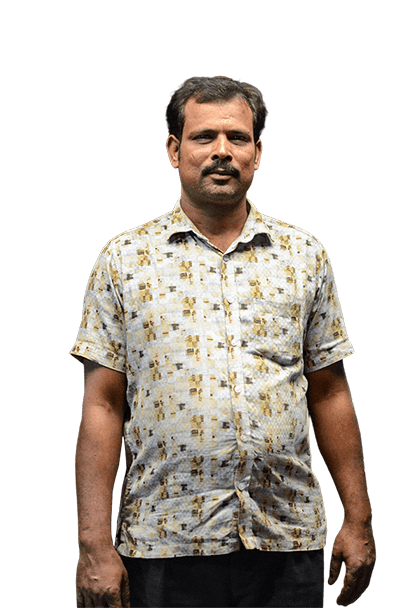 For preventing the snitch of CNG auto-rickshaws I installed Finder device about four years ago. Alhamdulillah till now we have rescued around 86 stolen CNG auto-rickshaws using Finder
Slide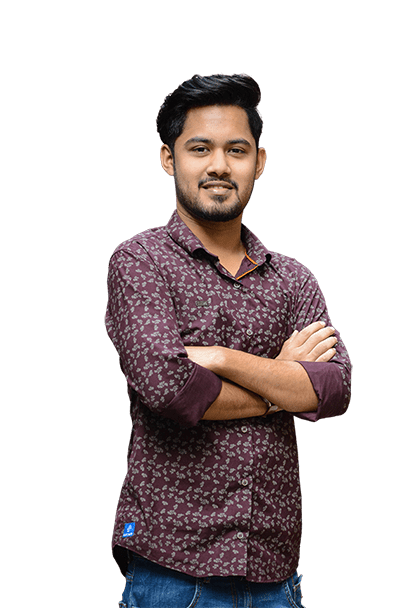 After parking my bike, I do enable the parking Geofence and concentrate on my class with tension free. Because I have faith that if anyone wants to dislocate my bike, I will get an alert. Besides, their device price and service charge are in a limit so despite being a student I am a user of their service and ability to keep my bike safe.
Here some statistics that might help you to take decision
120
Employees are dedicated to working for you
40
Dealers point around the country
BTRC
Approved vehicle tracking service
Save hours managing your assets
Our tools make it simple to collaborate, secure, monitor, and backup your droplets.

Real Time Tracking
Monitor the current location of your asset.

GEOFENCE
Be aware when your car enters or exits a specific area.

IGNITION ALERT
Be aware whether your car's engine is on or off.

SOS BUTTON
Ask for help just by pressing a button when you are in danger.

POWER CUT
This effective alert will let you know when somebody tries to remove the device.

SPEED VIEW
Track the current speed of your car.

PUSH-PULL SERVICE
Track the location of your car without an Internet connection. We think for everybody.